Latest Photo Shoot Of Vinu Siriwardana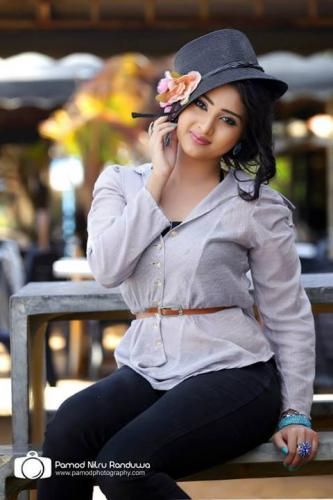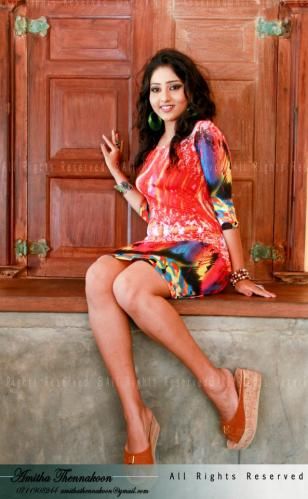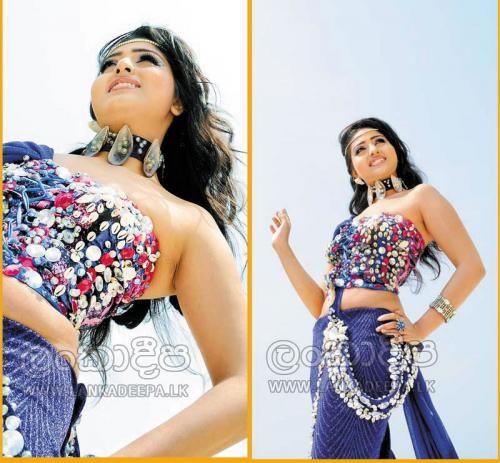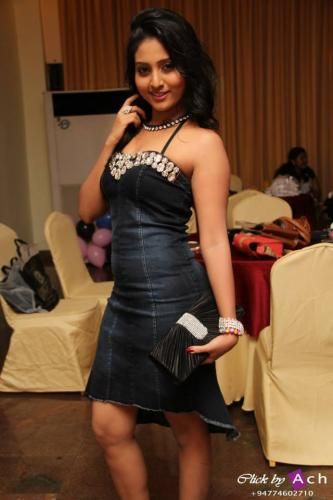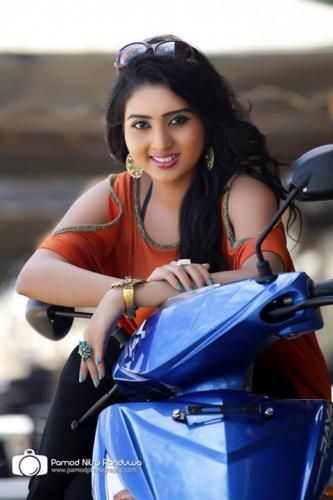 "Jet cockpit window smashed at 35000 ft" –SriLankan Airlines clarified


SriLankan Airlines issued a media release clarifying a recent media article published on Friday 2nd January in the Sun newspaper , based in London ,under the heading of "Jet cockpit window smashed at 35,000ft" and the releasestates that the report is completely misleading the general public. The Airline clarified that at no point the window of the aircraft was smashed or was taped up and glued up as mentioned in the article.

The statement issued by SriLankan is as follows:-

1st of January at 1435hrs SriLankan flight UL 503 departed Colombo, for London Heathrow Airport. Approximately 45 minutes after the take-off, the cockpit crew observed a crack in the windshield. SriLankan wishes to state that the windshield is a "fail safe" design and it is made of three glass plies out of which two are structural glass plies and the third a protective outer glass ply. It was the centre-layer which had developed the crack.

Windshields are designed to withstand four times the maximum deferential pressure and the fail safe design enables even with one structural ply cracked to sustain two times the maximum differential pressure. Hence, SriLankann categorically states that the safety of the passengers was never compromised and there was no life –threatening danger whatsoever posing passengers. As per the manufacturers' recommended procedure the pilots descended the aircraft to 10,000ft as a precautionary measure to minimize the differential pressure on the windshield. Therefore, in the interest of the passengers' safety and the aircraft, the pilots decided to return to Colombo for the replacement of the windshield.

Accordingly, the flight UL 503 returned to Bandaranaike International Airport at 1630hrs without incident. SriLankan wishes to emphasise that it is the standard procedure for any airline to descend to 10, 000 ft to prevent the differential pressure on the windshield and at no stage the aircraft or the passengers' safety was compromised.